Select Continuing Education Program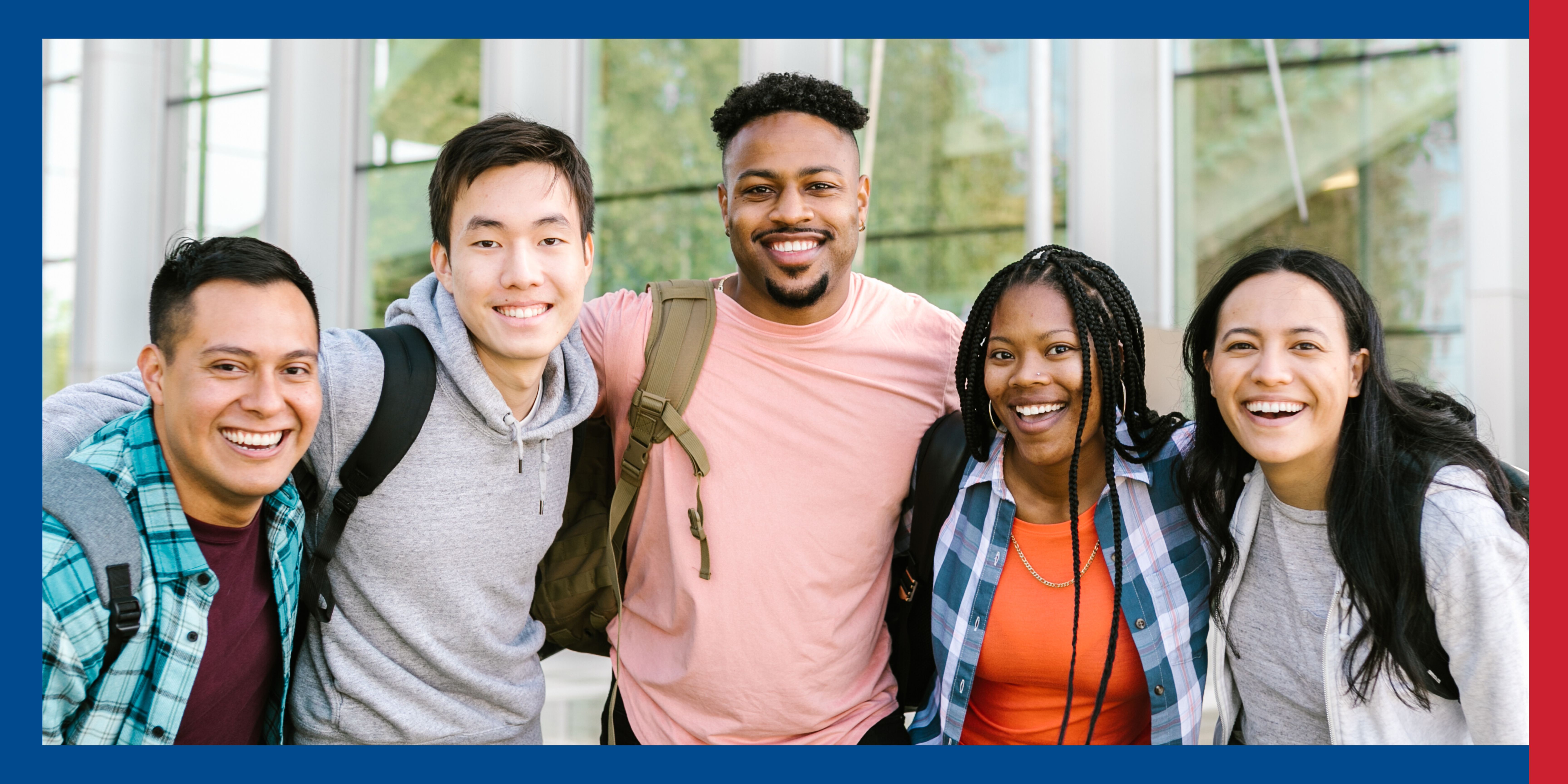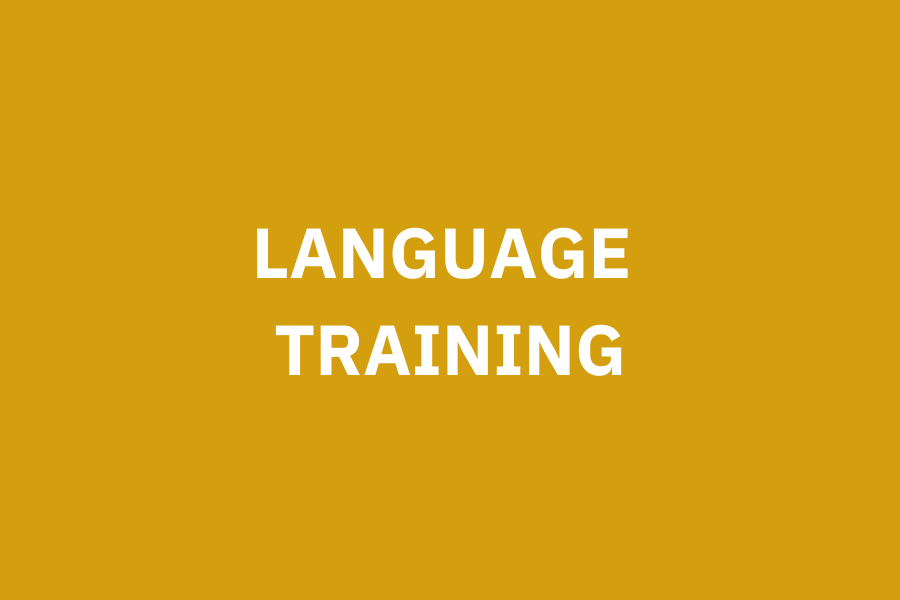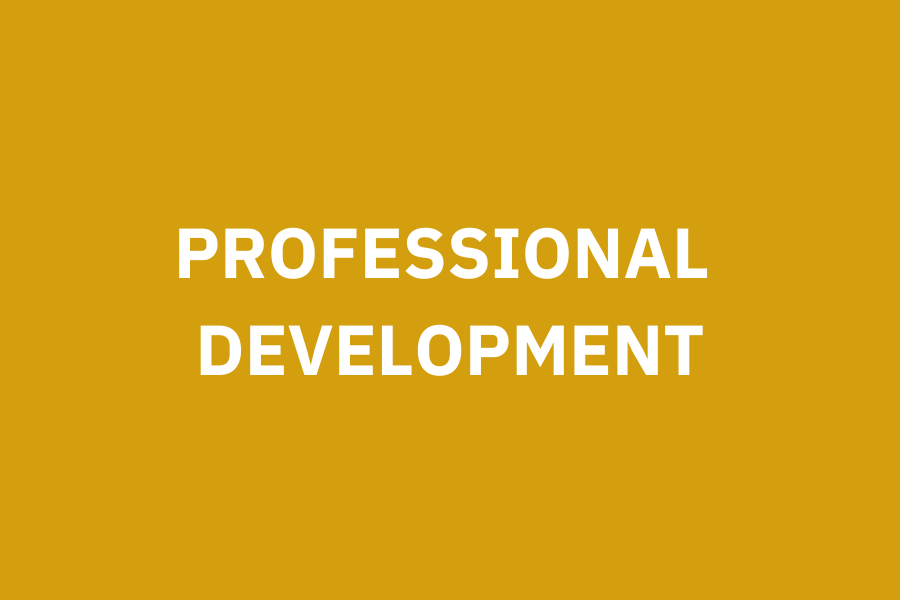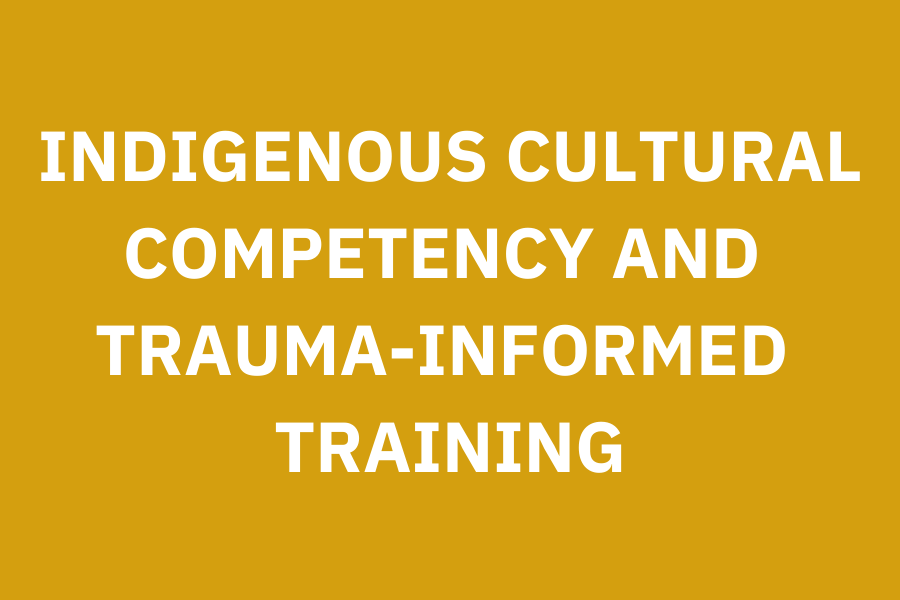 Glendon Campus' renowned language training offers language courses and private classes in English or French as a second language for all ability levels and learning goals.
Glendon's Professional Development Courses give you the skills you need to take the next steps in your career.
Join us for an experiential learning journey focused on building knowledge, skills, and tools for implementing Indigenous Trauma informed practices and cultural competencies.